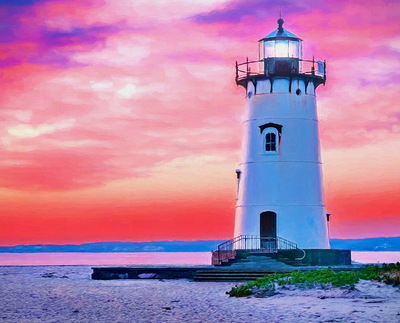 9 BEST FINE ART PHOTOGRAPHERS IN SAN DIEGO

The 9 Best Fine Art Photographers in San Diego
BY PEERSPACE ON SEPTEMBER 10, 2019

5. Russ Harris

Russ Harris's fine art includes residential and commercial installations of scenes ranging from underwater coral reefs to seaside scenes at La Jolla cove. His work has graced the covers of magazines, advertisements, websites, brochures, and even La Jolla's Union Bank branch.
Russ shoots with his phone, Canon full-frame camera, or any other tool best-suited to capture the ambiance. His sensitivity to color and timing shows, especially ones capturing motion like the waves of La Jolla. Being able to freeze the exact moment where the waves reach peak elegance is a skill few possess.